Our Wide Selection of Golf Cars
We know golf cars are a great vehicle on and off the golf course, which is why we have comprehensive golf car options to meet your needs, including different styles of both new and used car selections.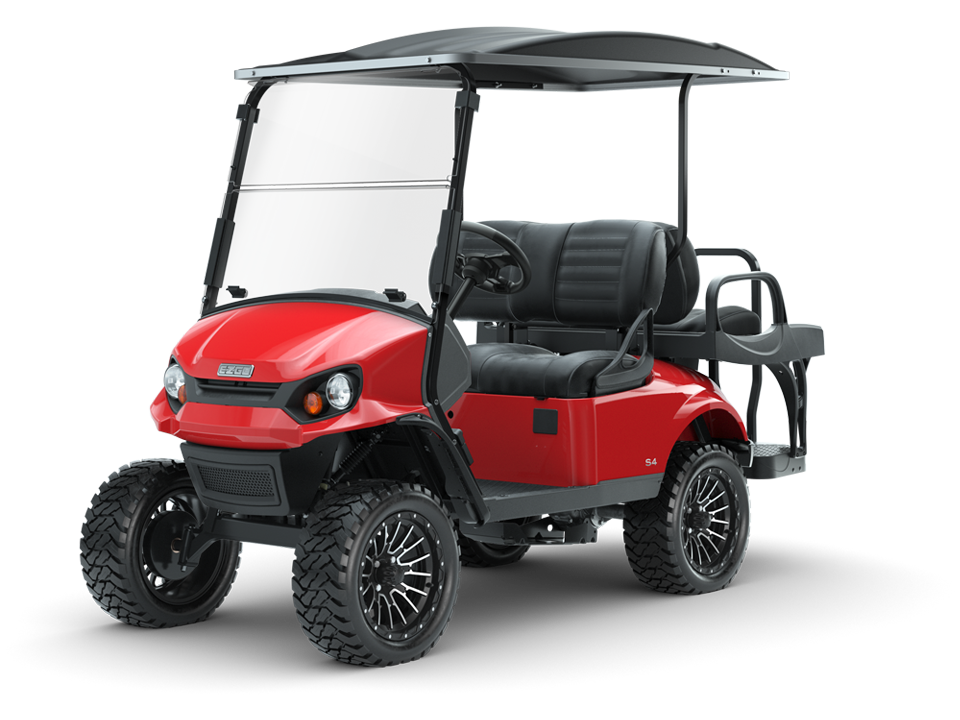 Personal
Our low-speed vehicles make for the perfect cruiser for family and friends to go on an outdoor adventure (or just around the neighborhood).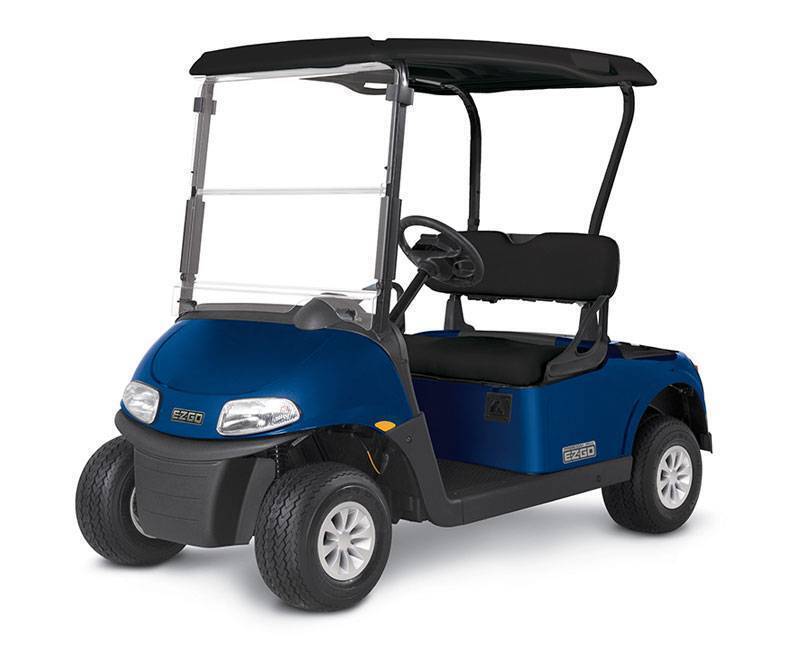 Golf
We'll help you find the perfect car that's both stylish and functional for your smooth ride on the golf course.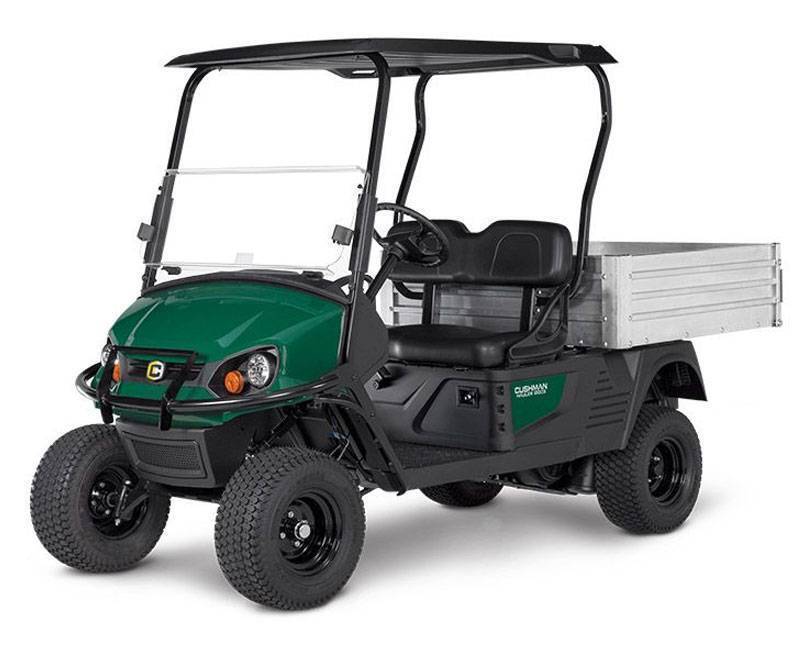 Hauler
Our selection will cover all your transportation needs for two to eight guests at your facility, resort or event.